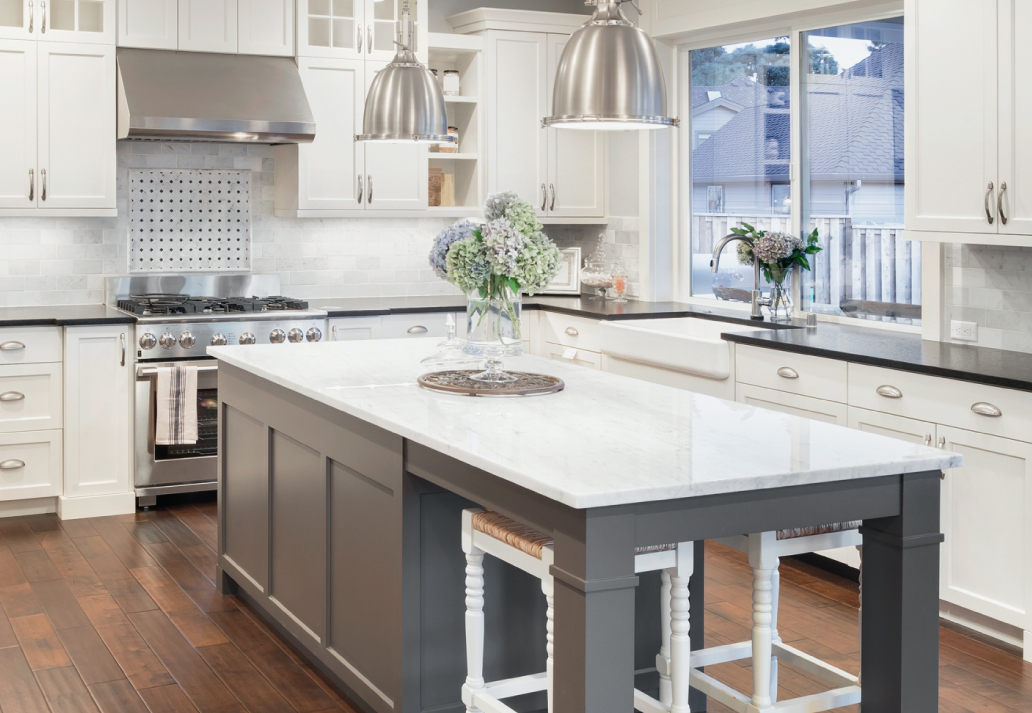 The Do's and Don'ts of Kitchen Remodeling
kitchen remodeling is a great way to improve the look and feel of your kitchen, as well as increase its functionality. However, it can also be a daunting task if you don't have experience in this area. To ensure you get the results you want without any costly mistakes along the way, there are several important do's and don'ts that should be kept in mind when planning kitchen remodeling projects. In this blog, we'll cover some of the most important tips for kitchen remodeling success so that you can create the kitchen of your dreams!
The first kitchen remodeling do is to create a plan. Before you start any type of kitchen remodel, it's important to have a plan in place that outlines the scope of the project, what materials will be used, and any other important details. Taking the time to create this plan before starting the project can help keep you on track, which will make the kitchen remodel go much more smoothly.
The second kitchen remodeling don't is to skip any steps in the process. It can be tempting to try and rush through a kitchen remodeling project, but that is never advisable as it can lead to costly repair bills down the line if something goes wrong. Take your time and pay attention to detail during every step of the kitchen remodel, including proper installation and finishing techniques.
The third kitchen remodeling do is to invest in quality materials. While it can be tempting to cut corners by going with lower-priced materials, this often isn't a good idea as it can lead to subpar results. Quality kitchen materials will not only look better, but they'll also last longer and require less maintenance over time.
The fourth kitchen remodeling don't is to overlook safety protocols. Kitchen renovations can create a lot of dust and debris, so it's important to make sure all safety precautions are followed in order to protect both the workers and any individuals who may be in the kitchen at the time of remodeling. Taking the time to ensure safety protocols are followed every step of the way can help prevent any accidents or injuries throughout the kitchen remodel process.
By following these important kitchen remodeling do's and don'ts, you can create a beautiful and functional kitchen that you'll enjoy for years to come. Good luck with your kitchen remodeling project!