Superior Home Remodeling Services in San Jose CA
My Construction Group has been transforming homes in the San Jose area for many years. We're honored to be welcomed into every home we work in, which is why we settle for nothing less than the highest quality of service, coupled with extraordinary attention to detail. The framework of our company is built upon a foundation of a high-level standard of craftsmanship, a dedication to professionalism, and an unrelenting commitment to quality. Therefore, our promise to you is simple. We will deliver the highest quality designs that strictly adhere to your vision of what you want within your home.
As a Licensed General Contractor, we accept the challenge of the entire remodel project. Let us handle all installation of your selected cabinets, countertops, flooring, shower tile, shower doors, mirrors, electrical, plumbing and more.
Kitchen Visualizer
Visualizer might take up to 30 seconds to load. Click on the Dots on the far left to change the kitchen layout.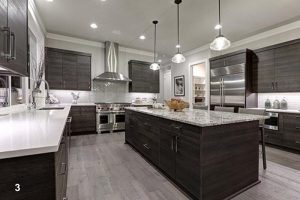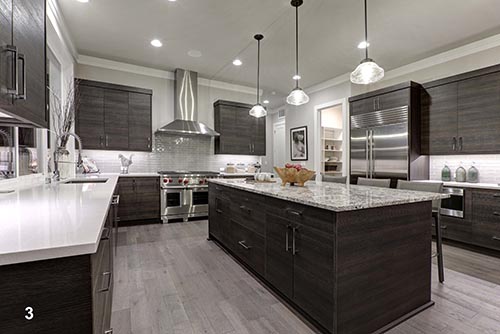 Kitchen Remodeling
You spend more time in your kitchen then you do most other rooms. Think about it. This is even more prevalent when you are usually cooking meals for the family you love. So, why not give your kitchen some love too. We are talking about a kitchen remodel.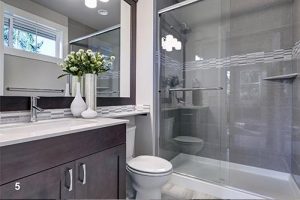 Bathroom Remodeling
A well-planned, beautifully designed bathroom adds huge value and comfort to any home. Our company is renowned for our work in bathroom renovation projects throughout your area. Call us today for a free design consultation at our location or at your home.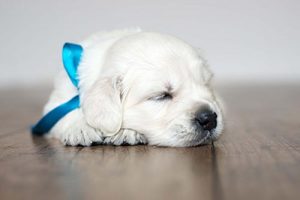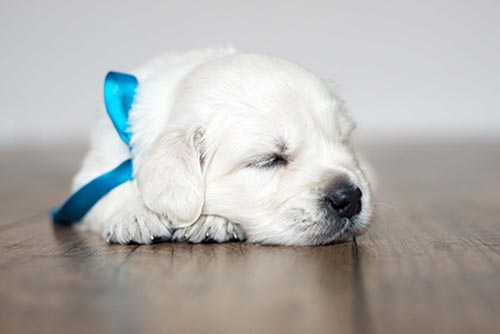 Flooring Services
We install all types of flooring for residential and commercial properties. Hardwood, laminate, luxury vinyl, tiles and stones, durable carpets are among some of the floor coverings we install. Come see our large selection of flooring material and get a free estimate.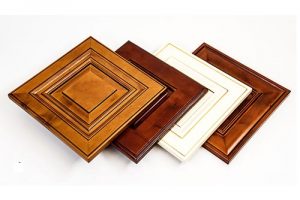 Cabinets
Whether you're updating your kitchen and bathroom or redesigning your home office and family room, we offer RTA and custom cabinets for any living or storage space in your home or business.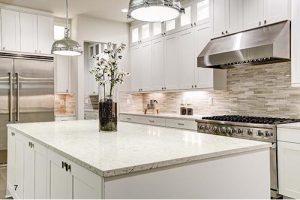 Countertops
When choosing a bathroom countertop always consider the style and décor of the room, the frequency of use, and the cost and durability of materials is key. There are many choices in color, patterns and materials in countertops.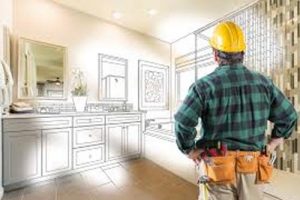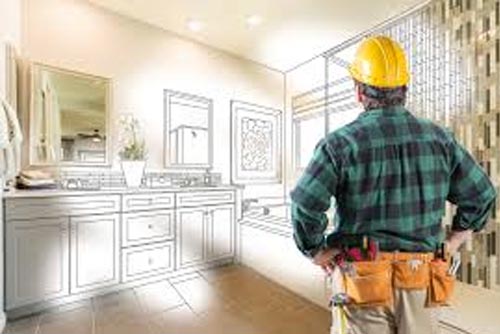 General Contractors
Our full-service remodeling experts handle all aspects from plumbing, electrical, carpentry, and permit coordination to installing cabinets, countertops, and all types of flooring. We take the stress out of home remodeling projects.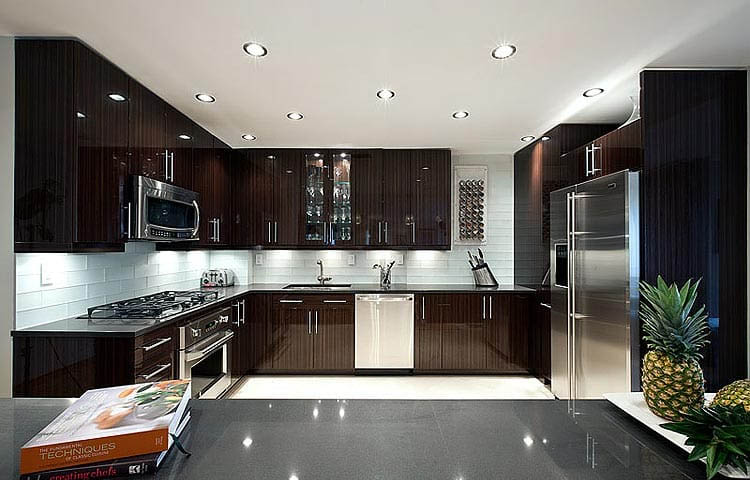 Your Kitchen Remodeling Experts!
Real estate agents will tell you that one of the best investments you can make in your home is a kitchen remodel, and it's true. Whether it's for a buyer, for your guests or for yourself, a remodeled kitchen can breathe new life into your home unlike any other project. Get ready to make a huge impact in your home and daily life with a beautiful new kitchen.
Kitchen remodeling can bring about a lot of overwhelming decisions to make, but we are here to help. You can lean on our decades of experience to help you design every detail of your new kitchen, from the flooring and cabinetry, to appliances and every single lighting and plumbing fixture. Then we get to work building the kitchen of your dreams.
"Their installers recently completed a kitchen and bathroom remodel for me. I had a great experience with this company and would highly recommend it. Avi was my project manager and did a wonderful job managing the project as well as providing expectations along the way."
"The guys at this company are great. I hired them for remodeling of 2 bathrooms in my parents home. They were very professional and the completed work is excellent. Planning on hiring them again later in the year to remodel the kitchen too."
"I recently had these guys do my kitchen and bath remodel. They have been extremely professional, on time and thorough with the work. Mark also provided great suggestions for my kitchen layout which I'm very happy to have implemented. I will definitely use them again for future remodeling projects. Thank you for the job great done."