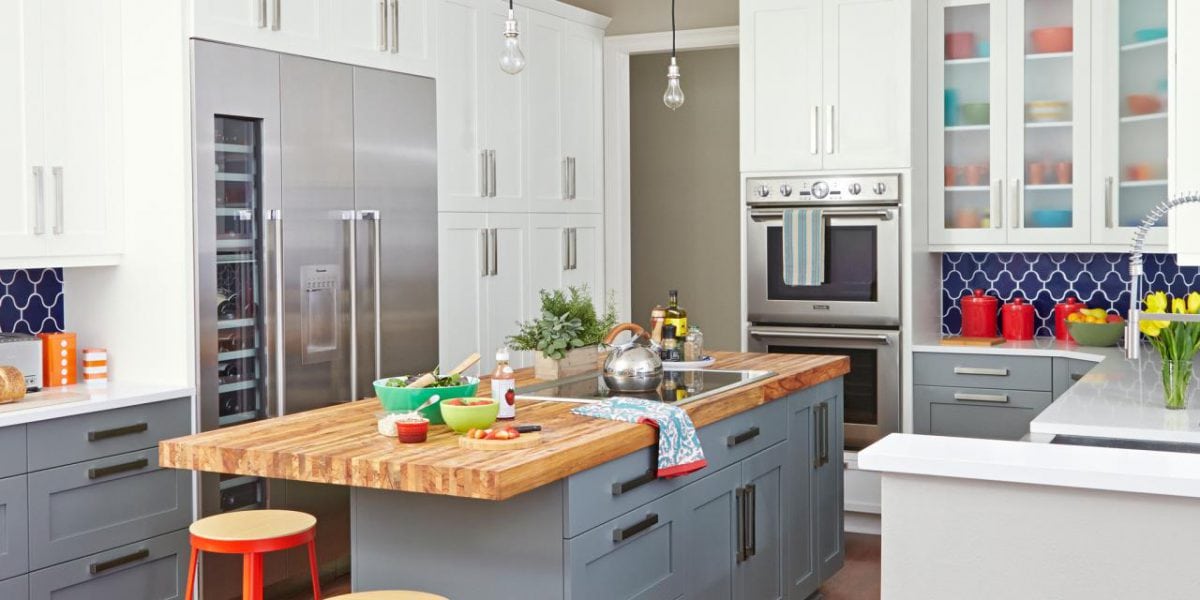 Why My Construction Group is the Best Option for Your Kitchen and Bath Remodeling Needs
When it comes to kitchen and bath remodeling, My Construction Group is the best option in the business. We've been helping homeowners update and improve their homes for over 25 years, and our experience and expertise is unmatched. We'll work with you to design and create the perfect kitchen or bathroom for your needs and budget, and our team of highly skilled and experienced craftsmen will execute the work flawlessly. With My Construction Group, you can be sure that your kitchen or bathroom remodel will be beautiful, functional, and will add value to your home. Contact us today to learn more about why My Construction Group is the best option for your kitchen and bath remodeling needs!
If you're in the market for a kitchen or bath remodel, look no further than My Construction Group. We have over 25 years of experience in providing high-quality remodeling services to clients throughout the San Jose area. Our team of craftsmen provides personalized service and attention to detail to make sure your remodeling project turns out exactly the way you want it to. With so many satisfied customers, we know we can help you achieve your vision for your home too. Contact us today to learn more about our affordable remodeling options and see how we can transform your kitchen and bath into something spectacular!